Quick, when you think of Nokia, what immediately comes to mind? Cell phones, right? Most of us would be surprised to know that Nokia didn't start out in the mobile phone business. In fact, its roots go back to 1865 when it was involved in the "original" communications technology: paper. Yes, Nokia began as a wood pulp mill in southern Finland. It then entered the rubber business in 1898 (even making rubber boots!) and it wasn't until 1968 that it entered the mobile business.
But Nokia isn't the only company to have such a story. Here we take a look at 11 other popular companies that all have one thing in common: Surprising beginnings.
Abercrombie & Fitch
Mario Tama  /  Getty Images
Abercrombie & Fitch store in New York City.
Enter an A&F store today and you're immediately aware "you're not in Kansas anymore." Each store is staffed by gorgeous "models" (aka sales associates). They are dimly lit and very loud (upbeat music is piped in at up to 90 decibels). The American teen apparel retailer is known for its controversial marketing (half-nude teens) and socially incorrect faux-pas ("It's all Relative in West Virginia" t-shirts that implied incestuous relationships). Today's stores are a far cry from the one founded back in 1892. Then its target audience wasn't precocious teens, but big game hunters, fisherman and other adventurers. Its shelves weren't stocked with trendy threads, but with tents, fishing poles and hunting gear.
Nintendo
AP
Nintendo and its Wii console.
This multinational company, based in Japan, did get its start with games, but not the type you would expect. Before the Wii and Super Mario Bros., came simple playing cards. Nintendo Koppai was founded in 1889 to produce decks of cards made from the bark of mulberry trees. At one point, it was a dominant force in the playing cards' market. It also got involved with a string of failed ventures (taxis, food and hotels), before the major success of its gaming systems in the 1980s.

Gucci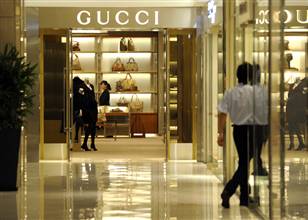 Liu Jin  /  AFP/Getty Images
A Gucci fashion boutique in Beijing.
Gucci may be most known for its luxury handbags today, but in 1921 it began as a small, family-owned saddlery shop in Florence, Italy. Its focus was on leather goods for the fine horsemen: saddles, boots, gloves and saddle bags.
Hasbro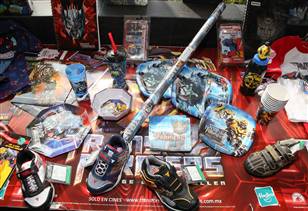 Hasbro toys
In 1926, brothers Henry, Hilal and Herman Hassenfeld began making pencil-box covers that were very popular at the time. They incorporated their company under the name Hassenfeld Brothers Incorporated. During the Great Depression, they had annual sales of $500,000 from their pencil boxes and cloth zipper pouches filled with school supplies. In 1935, it began manufacturing the pencils as well. Toys didn't come until the end of the 1930s and were an extension of the company's line of school supplies. Initial offerings included modeling clay and play doctor's kits.
Ferrari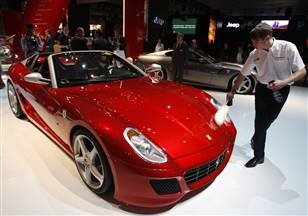 Michel Euler  /  AP
The new Ferrari SA Aperta.
By the age of 10, Enzo Ferrari had the love of racing running through his veins. At the age of 20, he became a test-driver for a small vehicle manufacturer. Soon after, he turned to professional race car driving. Then in 1929, he founded the Scuderia Ferrari, a racing team. The organization didn't build cars but was a team that promoted owner-drivers in their races. It wasn't until late 1945, that Enzo began work on designing his first Ferrari sports car. It has been said that he was reluctant to sell his cars, doing so only to fund his much-loved Scuderia.
Tiffany & Co.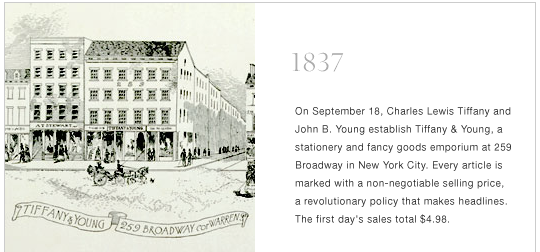 Dan Kitwood  /  Getty Images
Tiffany's in London.
While Tiffany's blue box dates all the way back to the year the store opened in 1837, the retailer is generally associated more with diamond rings and fine silver than it is with paper products. However, when the fancy goods retailer first opened, stationery was one of its main offerings.
Corning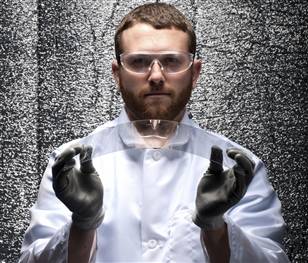 AP
A piece of Gorilla glass manufactured by Corning. Inc.
Corning is a world leader in specialty glass and ceramics. It focuses on high-tech applications like Gorilla Glass for LCD screens and computer monitors and telecommunications hardware for internet and telephone communications (among many other things). However, before Corning was making heat-resistant windows for spacecraft, it was making something more down to earth: lightbulbs. In fact, in 1879, Thomas Edison himself asked Corning to produce the "glass envelopes" for his new invention.
DuPont
DuPont is an American chemical company. Its claims to fame include the invention of neoprene, nylon, Corian, Teflon, Mylar, Kevlar and Lycra — just to name a few.
However, when the company was founded in 1802, it had one focus: explosives. E.I. du Pont opened his first gunpowder mill on the Brandywine River in Wilmington, Delaware.
By the mid-19th century, it was the largest supplier of gunpowder to the U.S. military.
IBM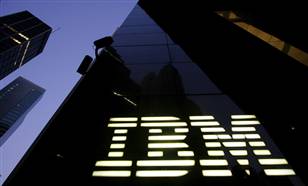 Mark Lennihan  /  AP file
IBM building in New York City.
Think IBM and you think computers. You don't think automatic meat slicers, coffee grinders and time clocks. But long before International Business Machines was manufacturing computer hardware and software, it was helping businesses be more efficient by supplying them with these types of machines to do so.
John Deer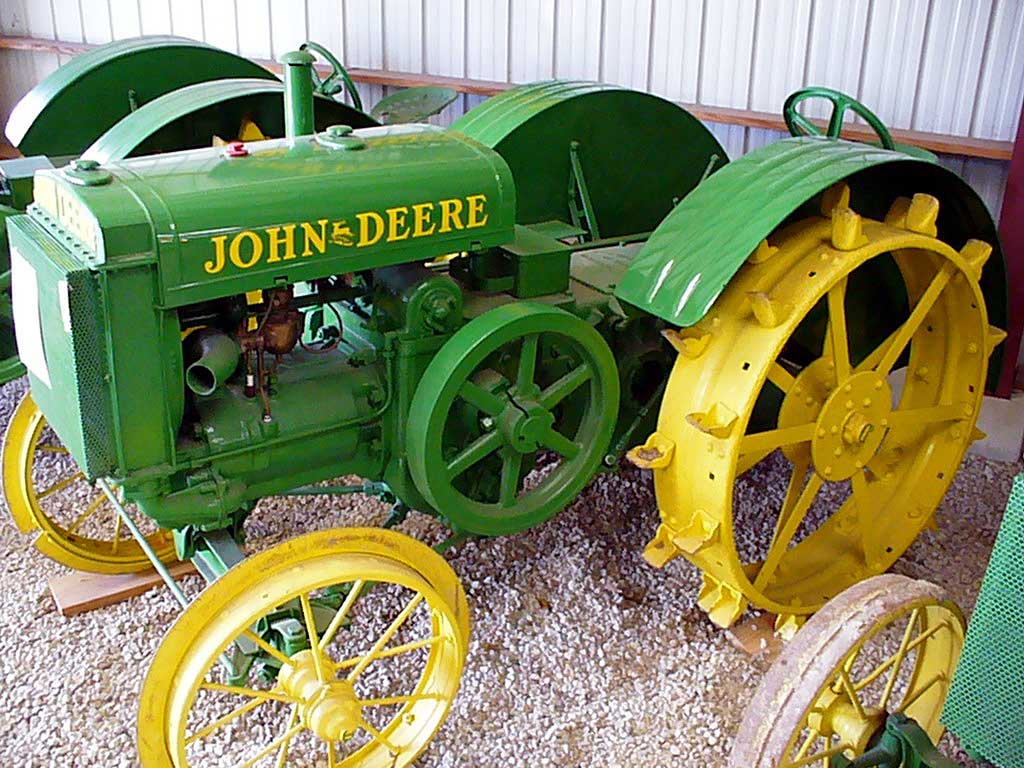 Rick Wilking  /  Reuters
John Deere tractor waits for a buyer at a dealer in Longmont, Colo.
Before the famous John Deere tractor, came John Deere the blacksmith. According to its Corporate History Web page, in 1837, Deere fashioned a polished-steel plow that let pioneer farmers cut clean furrows through sticky Midwest prairie soil.
By 1838, he began manufacturing and selling them.
It's not until 1918 that the company's signature tractors entered the picture to become its basic product.
Sony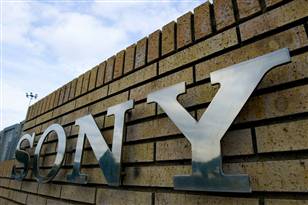 Josep Lago  /  AFP – Getty Images
Sony factory in Spain.
The Tokyo Telecommunications Engineering Corp. was founded in 1946 by Akio Morita and Masura Ibuka. The pair started their partnership in a radio repair shop. In 1958, they renamed their company the Sony Corporation. Their company was the first one to make transistor radios commercially successful. Today, they make everything from PlayStations to camcorders to e-Readers.